DongGuan Tech Free Air Conditioning Mfy.Ltd.
Address: No. 11, Dakei Industrial Zone, Shi Pai
Town, Dongguan City, Guangdong Province.
Tel: (0769) 8652 0328
Fax: (0769) 8652 1288
Email:
info@techfree.com.cn
Our experienced service team can provide you a one-stop service. From the design, selection, control logic, produce, installation to maintaining, we can give you a reliable solutions.
Not only to save the time and cost for customers, but also avoid the suppliers cooperation issues. It can unitized the product performance with system control.

One-stop Service
Production Dept.
  We have the top-ranking production equipment with high capacity and rich range of product. Management team with more than 10 years experience has strict quality control, reasonable arrangement and safety sense.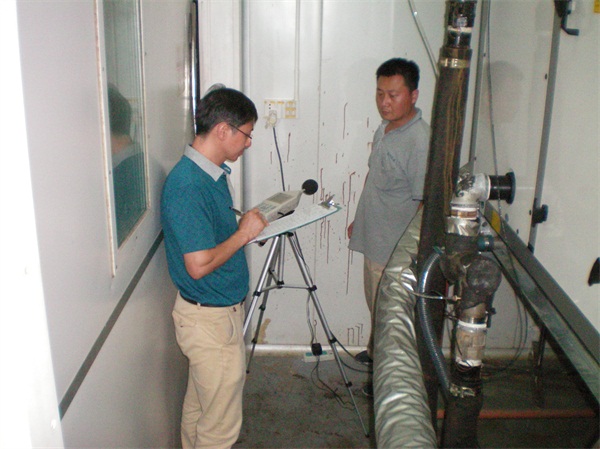 Design Technique
Mainly to ensure the design drawing and selection data. Starting from the project design, technical team will avoid the quality claims, provide the suitable solution for customer needs which is supported by the lab test data, design the stable, durable, energy save and precise product for clients.


After-sales Service
Be responsible for the maintenance of product, eliminate the worries of customers. The team can quick reply to customer and effectively repair the unit by our strong productivity and technical background, minimize the inconvenience to customers.


Commercial
Work as the communication bridge between TECH FREE and customers, clarify the enquiry requirement and submit competitive quotation. Handling the order status and ensure the delivery with high quality. At the same time, TECH FREE is willing to develop abroad distributions.
System Engineering
Fulfill the project design, coordination, installation and commission, as well as the maintaining and certify issues. Through the communication with customers, provide the system engineering solution to coordinate our product with engineering.

Software Control
According to the environment & customer needs, software designer develop the logic control, create the software, and leading the production with round tests. From the design to final test, they are all completed in TECH FREE with lower cost and quick action.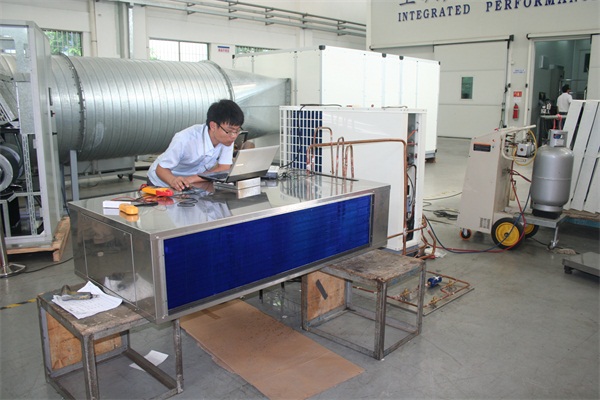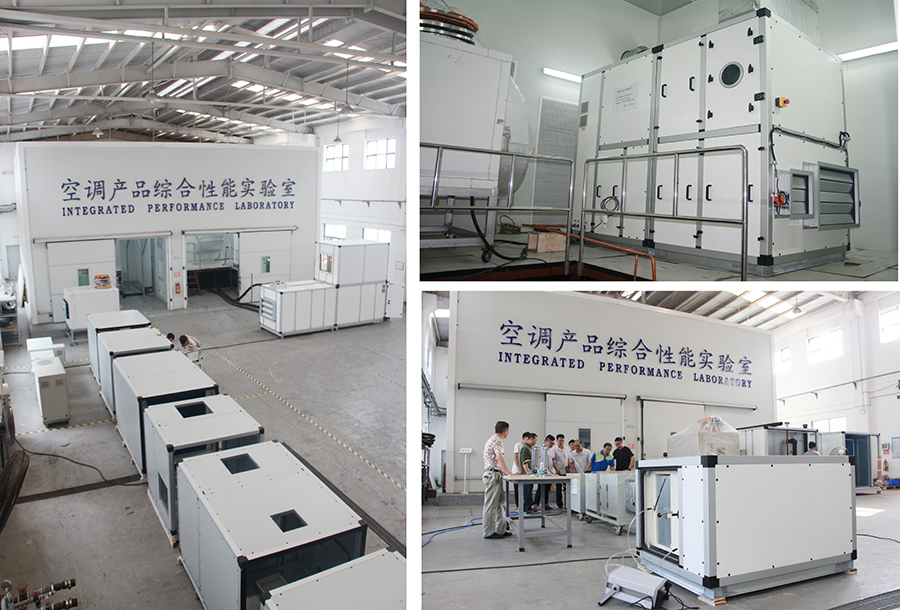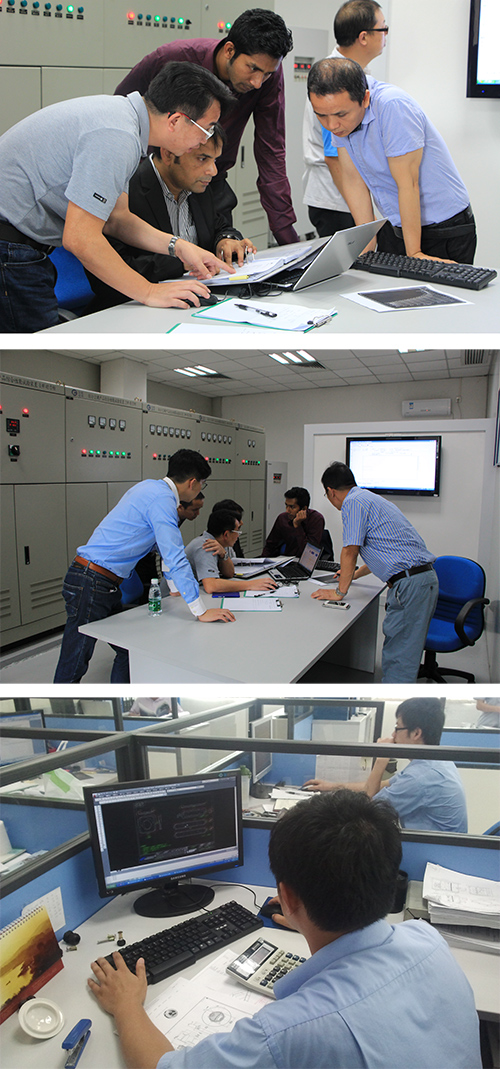 Laboratory
Factory equipped with a National Certified Integrated Laboratory, not only for testing mechanical properties, unit capacity and energy effectiveness, but also provides critical support on product research and development. Heat Recovery System, Heat Pipe, Dry Cooler and Fan Wall are all well developed with the support of the Laboratory.
Updating the latest AHU software and Coil selection to cope with the Laboratory Data by continuous testing and comparison is an unique advantage of TECHFREEs' product. It allows to build up TECHFREE database which can eliminate deviation in software selection, outmost meeting the design criteria with actual unit output and create environment for Factory Acceptance Test (FAT)